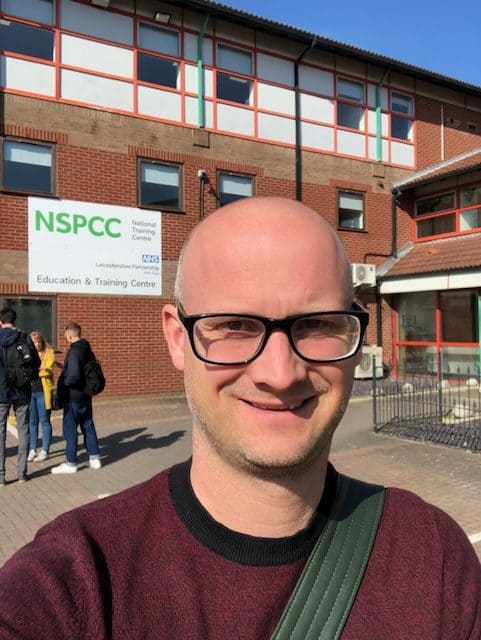 Last week I attended the NSPCC Designated Safeguarding Officer 2-day course held at their Education and Training Centre in Leicester. Having worked in a few very successful (and a couple 'not so') training providers, and having completed copious online Safeguarding courses in my time, I figured that we had quite a robust policy and process in place at Apprentify https://apprentify.com/ …?
Reality...
Turns out, we have some work to do!
Has your provider got the following:
Documented role and responsibilities for your Designated Safeguarding Officers / Leads?
A Policy that considers Child

and

Adult Safeguarding disclosures?
CPD for

all staff

that is embedded and tested on a regular basis?
A strict Safer Recruitment process that is visible to potential applicants?
Established links with the relevant local authorities and Safeguarding Boards?
A Prevent/Safeguarding Risk Assessment that is reviewed regularly with evidence to support progression?
Taking the time to review your own practices by attending recognised courses/events can really 'open your eyes' to the potential improvements that can be implemented into your business, especially when they affect people's lives.
Nobody can afford to sit still and believe they're doing 'enough' #continuousimprovement
Invigorated by my new learning, I'm off to update our Quality Improvement Plan, that is aligned to our Business GROWTH objectives https://apprentify.com/why/, as part of my new CLIMB Development Programme #lovemyjob #alwaysroomforimprovement #qualityimprovement