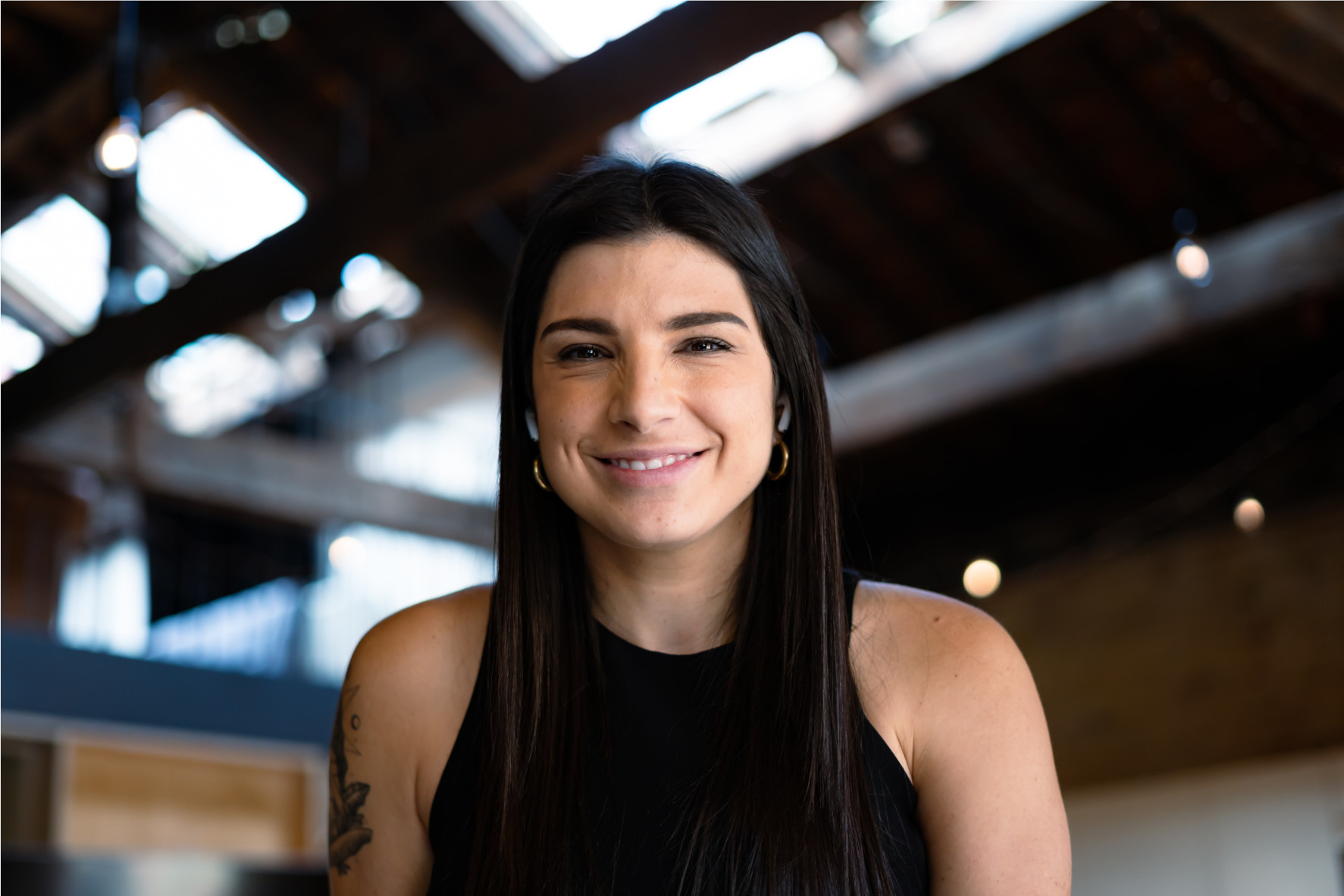 Gen Zers: How are they different?
Generation Z: 1997 - early 2010's

Gen Z may be the silver-spooned generation when it comes to technology and social media, but don't let the fact that they are digital natives fool you. According to a survey by the World Economic Forum (WEF), 72% of Gen Z prefer face-to-face conversation. This means that when creating onboarding and itinerary programmes, you may want to consider holding in-person meetings and welcoming events.

Moreover, various studies have shown that Generation Z is heavily invested in positive working environments:
But what does a positive working environment look like in reality? How can employers create an attractive environment for this new generation of talent? How do I attract an apprentice in 2022? At Apprentify, we thought it would be useful to share our 5 top tips.
How To Create An Attractive Work Environment For Gen Z Apprentices
Utilise social media
In the age of TikTok, Instagram Reels and YouTube shorts...Have we lost you? Generation Z is already changing the way in which we receive information. Video format has become so in-demand that Instagram moved its very own photo upload button in favour of video content sharing.

As a result, you may want to consider using video advertisements for upcoming roles or testimonials of current and past apprentices.

One employer told researchers "We've tripled application rates by including video on job descriptions, and increased email click-through rate by including video testimonials."

Certainly, email engagement can be a challenging area for this group so strong video content is extremely important.
Development and progressional opportunities

For baby boomers, family and religion are areas of great importance. Gen Z, are more concerned about professional, academic and personal success.

The WEF concluded that the two most important factors Generation Z consider when looking for a new role is whether the business provides an "Empowering work culture and potential for career growth".

Therefore, investing in internal, progressional opportunities is a crucial factor in attracting Generation Z apprentices.
Demonstrate a stellar work-life balance
Reflecting on the sign of the times, Generation Z are prioritising work-life balance more than ever before.
42% of adult Gen Z workers make work-life balance, working from home and flexible vacation time a top priority when looking for a job. (GOBankingRates)

The tide is shifting in terms of what workers prioritise in their work. "While higher salaries and performance bonuses formerly led the charge, those perks have since been toppled by the simple freedom to work from home". (Mike Grossman, CEO of GoodHire)

Demonstrating an attractive work-life balance is, therefore, a key aspect when attracting an apprentice in 2022.
Creating an apprenticeship agreement and commitment statement

Research shows that Generation Z tends to be more pragmatic, approaching both their education and career differently than Millennials. Meaning that as a collective, they tend to prefer brands that feel authentic.

By creating an apprenticeship agreement and commitment statement, you are directly responding to the desires of this new wave of talent, helping them to feel reassured that their journey with you will aid their career development.
Finally, find a training provider that can provide what you need.

Here at Apprentify, we pride ourselves in offering a unique approach to find the very best apprentices for digital marketing, software development, testing and data analyst roles.

It is our mission to provide our clients with the opportunity to upskill their team, through fresh or current talent. If you're interested in finding out more about our digital or technical apprenticeships, speak to a member of our expert team today.