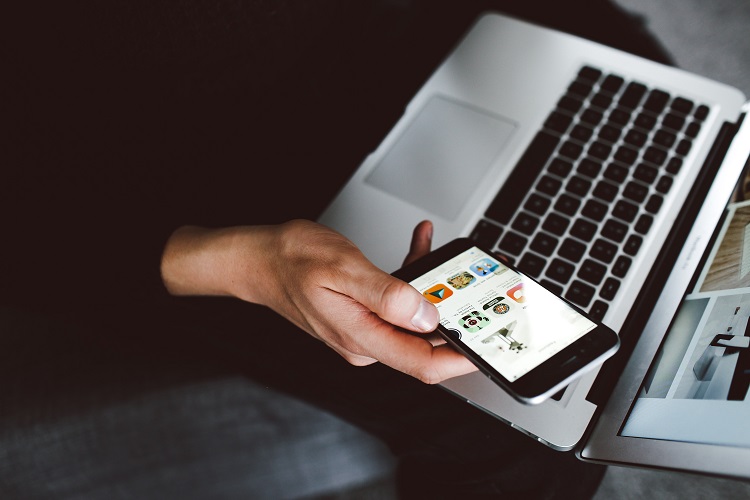 With A Level results day upon us, many students will be making the decision about whether to go to university or not. For those considering an apprenticeship, marketing is a great option. Here are just a few reasons why:
You'll get real world experience. There's no substitute for actually doing the job, and an apprenticeship will give you that all-important experience. With marketing becoming increasingly digital, it's more important than ever to get some hands-on experience with the latest tools and techniques.
Apprenticeships are flexible. Unlike a degree, which ties you down for three years (at least), an apprenticeship can be tailored to fit around your commitments. Whether you want to study part-time or full-time, there's an apprenticeship to suit.
You'll earn while you learn. An apprenticeship will allow you to earn a wage while you gain valuable qualifications and experience And with the average marketing apprentice earning around £18,000 per year, it's not a bad way to start your career!
You could end up working for a top company. Many of the UK's biggest companies offer marketing apprenticeships, so if you're looking to land a dream job, an apprenticeship could be the perfect route.
You'll have plenty of support. With an apprentice marketing degree from a reputable provider, you'll benefit from ongoing support throughout your studies. So if you ever feel stuck, help is always on hand.
You can study flexibly. One of the great things about marketing apprenticeships is that they can be studied flexibly around your work commitments. So if you're working full-time, you can still progress your career with an apprenticeship.
You could progress to a marketing degree. If you decide that you want to further your studies after your marketing apprenticeship, many providers offer the chance to top up your qualification to a full degree.
You'll stand out from the crowd. With more and more people going to university, an apprenticeship is a great way to make your CV stand out from the rest. An employer will be impressed that you've chosen to gain on-the-job experience and learn new skills while you're working.
You can get paid while you learn. With an apprenticeship, you'll be earning a wage from day one – so you can start paying off those student loans straight away!
You could end up with a marketing career for life. If you decide that marketing is the career for you, then an apprenticeship is the perfect way to start your journey. Many of our marketing apprentices have gone on to have successful careers in marketing, and we're sure you will too!
We hope this has helped you understand a little bit more about marketing apprenticeships and how they compare to marketing degrees. If you have any further questions, please don't hesitate to get in touch with us. We're always happy to chat!
Send us your CV to: assessment@apprentify.com
See our live vacancies here