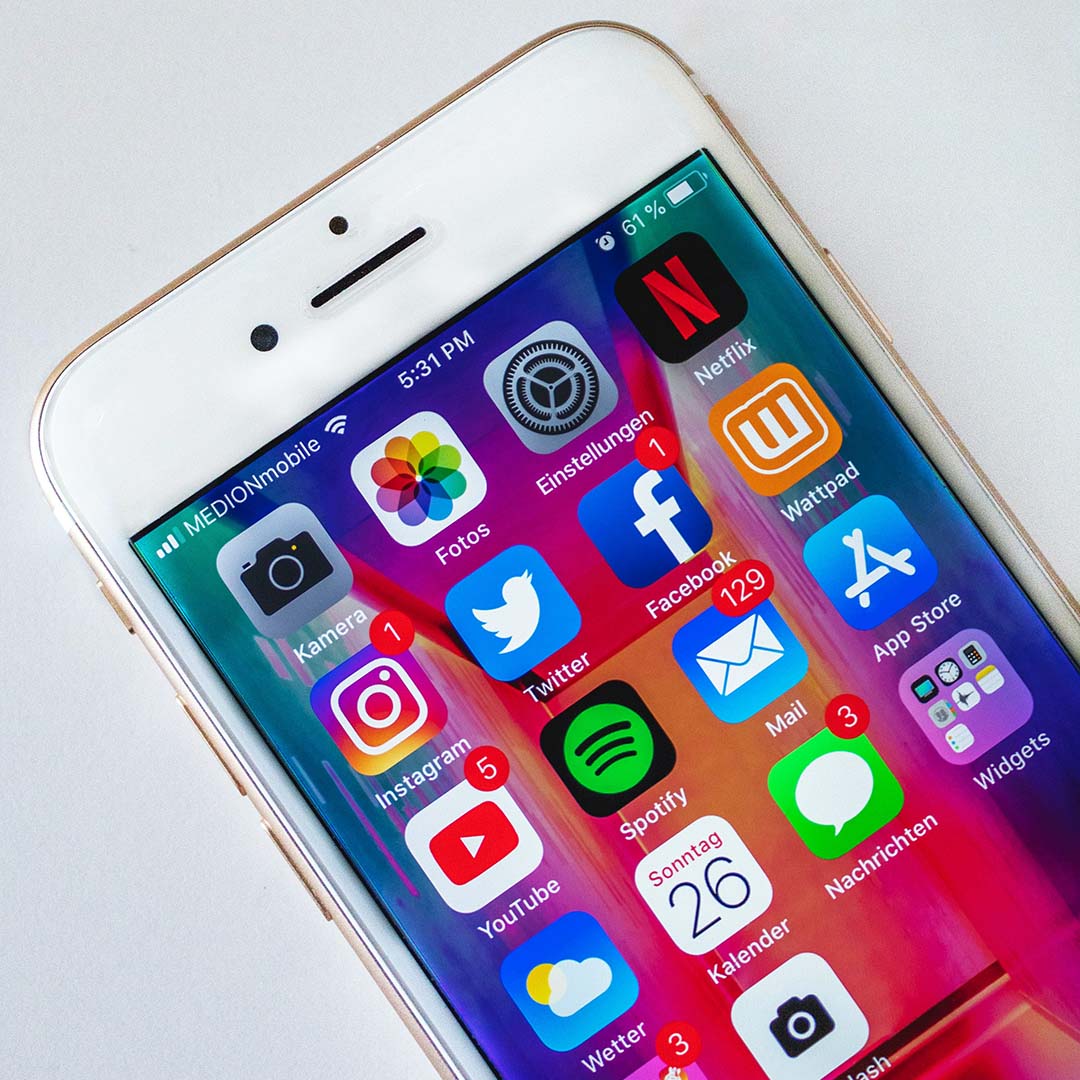 This week I attended the Northern Business Exhibition in Manchester Northern Business Expo
In addition to all the many businesses exhibiting there covering a range of industry sectors, as you can probably guess I was most interested in all things Digital and Digital Marketing. The great thing about this particular exhibition was the number of workshops available providing valuable insights designed to help people develop and enhance their knowledge.
One such workshop was on Social Media Strategy sponsored by Google Digital Garage and run by Hamida Bhatia , a Google Digital Marketing and Communications Consultant.
With over 44 million social media users in the UK, it is easy to get excited about large numbers of Vanity Followers however, to drive business and improve performance we need to attract the right type of follower remembering that attention spans are short and you need to fight hard for attention!
Quick Take Aways from the workshop include:
Pick your preferred media channel and master it whilst you grow your audience

Twitter : Good for speedy conversations
Facebook : Still the biggest and helps customers find you and see what you do
Instagram : Ideal for sharing photos and videos of your products and anything else you do
LinkedIn: Great for developing your network and connecting with peers as well as recruitment

Define your audience – Who are they and what or who influences them? Which social media do they use?
Define your goals – Do you want to generate more sales or grow brand awareness? Perhaps you need more people to your site or to give better customer service…
Define success – Growth in sales, traffic, improvement in customer service ratings or maybe an increase in brand awareness
Choose your focus – different media channels need different strategies so choose carefully between Business and Lifestyle
Think about the content you want to share such as Announcements, Products or Recurring Content to name but a few
Don't forget, once it's public, It's public!
With so many great free workshops and knowledge hubs, it is increasingly easy to be proactive when it comes to Continuing Professional Development (CPD). If you are in Manchester, Google Digital Garage has extended its presence in the city till April so why not visit!