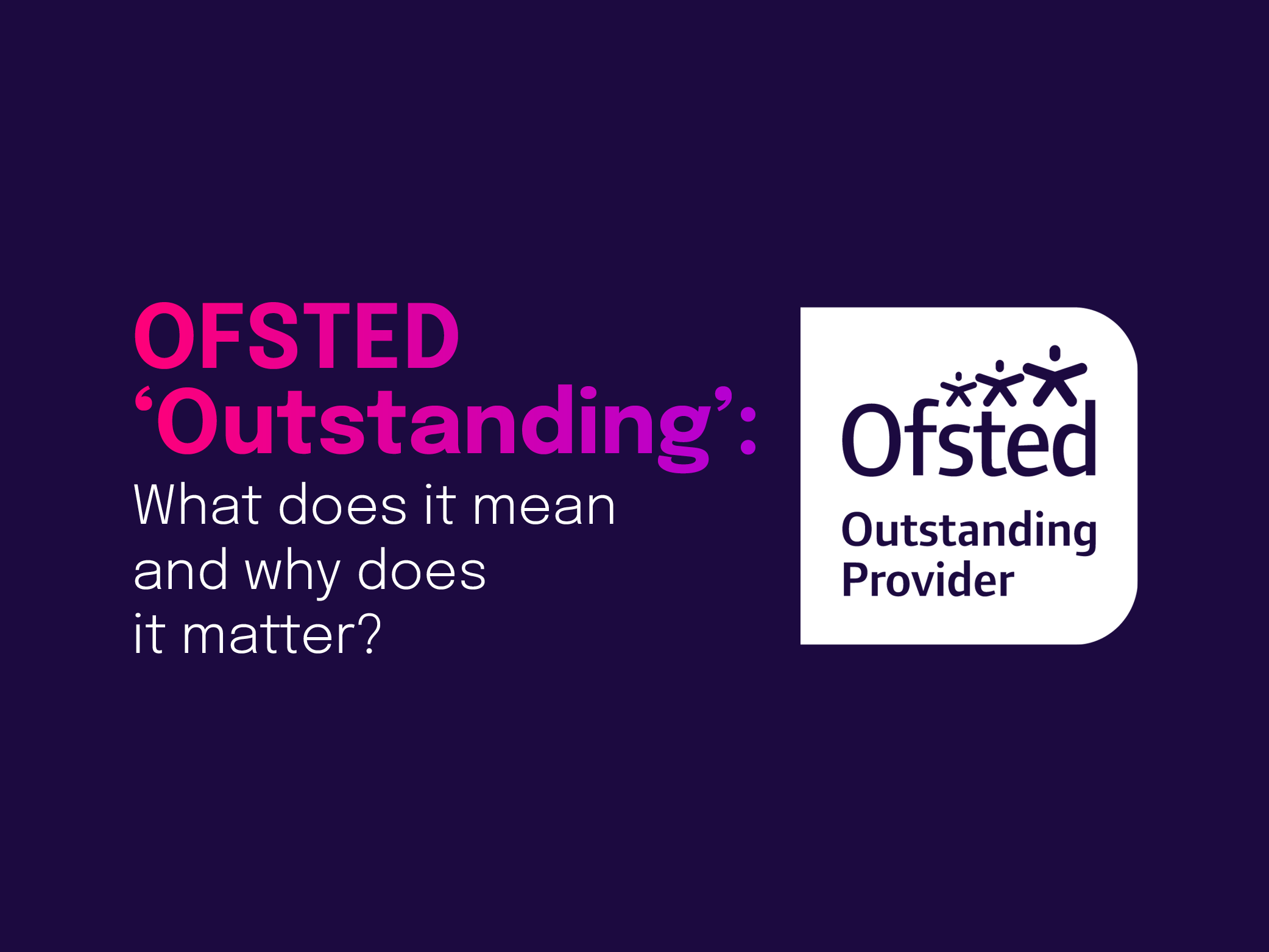 If you're a business owner, then you've probably heard of Ofsted. But what does it mean? And more importantly, why should you care? In this blog post, we'll be discussing what it means to be 'Ofsted outstanding' and what benefits businesses can reap by working with providers that have this accolade.
When it comes to early years education and childcare, Ofsted is the regulator in England. They are responsible for inspecting and rating all providers, from nurseries to colleges. An 'Outstanding' Ofsted rating is the highest accolade that a provider can receive, and it's something that businesses should take into account when choosing a provider to work with.
So, what does it mean to be 'Ofsted outstanding'? In short, it means that the provider has been rated as providing an exceptional level of care and education. This includes factors such as the quality of teaching, the learning environment, and the overall management of the setting. It's important to note that an 'Outstanding' Ofsted rating is not given lightly - only the very best providers are awarded this accolade. Apprentify are in the top 1.6%, following all inspections over the last 12 months.
So, why does it matter if a business works with an 'Outstanding' Ofsted provider? There are numerous benefits that come with working with the best of the best. For one, businesses can be confident that their employees will be receiving high-quality support and education. This can have a positive impact on employee morale and productivity levels. Additionally, businesses can also take advantage of the valuable networking opportunities that come with working with an 'Outstanding' provider.
Being 'Ofsted outstanding' is a sign that a provider is at the top of their field, and businesses can reap numerous benefits by working with them. Apprentify are proud to be one of the UK's leading 'Outstanding' providers, and we're always striving to provide the best possible service to our clients. If you're looking for high-quality support and education for your employees, then get in touch with us today!