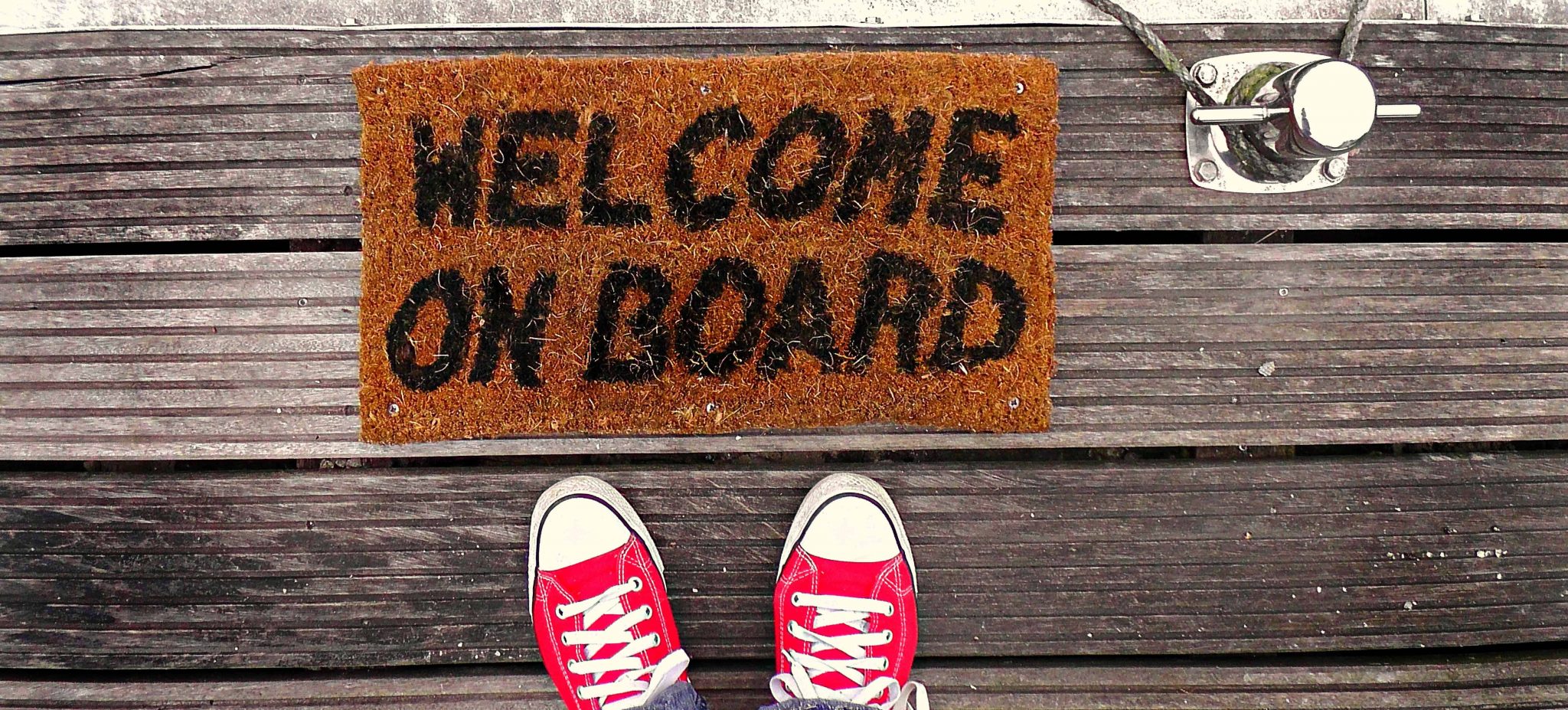 When hiring a digital marketing apprentice, you want to be sure that they're right for the role. With more young people seeking to gain qualifications through apprenticeships, a solid recruitment procedure is essential to finding someone who fits.
Traditionally, there are two options:
Do it yourself, or
Pay an apprentice provider thousands to take away the burden. On the one hand, this can be a stressful and time-consuming process, while the easier route comes at a hefty price.
Apprentify do things differently. Clients receive support with their recruitment drive free of charge, with a proven method for sourcing, assessing and matching the right candidates to digital marketing roles. We do the hard work, so you don't have to…
The Apprentify difference
Apprentify specialise in digital marketing apprenticeships. This distinct focus has resulted in a watertight process for recruiting and educating up-and-coming digital talent, which includes an assessment centre designed to evaluate relevant skills.
Generalist apprenticeship providers often fail to appreciate the diversity of 'digital marketing' as a whole. A young person with a passion for coding, for example, wouldn't fare very well in a social media agency. And vice versa.
By developing a multi-task digital marketing assessment centre, as well as guiding applicants through their unique talent assessment funnel, Apprentify ensure that only suitable candidates are put forward for a role. So when it comes to shortlisting, you have peace of mind that all applicants will be a good fit for your company.
Five steps to ensure you get the appropriate apprentice
Looking through hundreds of CVs is a thing of the past. Apprentify save you time and money by doing the bulk of the work for you. Their process can be broken down into five steps:
CVs are screened and applicants are shortlisted based on their suitability and potential.
A telephone interview is conducted to get to know the applicant more, discovering their interests and confirming their understanding of digital marketing.
A virtual assessment session tests capabilities in areas such as blog writing. This is the most important step as the applicant's skills, knowledge and behaviour is evaluated.
Maths and English tests are then conducted to make sure the applicants who passed the assessment session are working to an appropriate level.
The CVs of applicants who succeed in this process are put forward to employers.
This vigorous recruitment process ensures the best outcome for everyone involved, as content agency Making You Content discovered:
We appointed Apprentify to help us source a digital marketing apprentice for our growing content agency. As we've never hired an apprentice before, we were completely new to this arena, and SallyAnn was extremely helpful in guiding us through the process and what to expect. The experience was very smooth, and within the space of weeks we had found the perfect apprentice for our agency. SallyAnn and Dale made sure the onboarding process fitted around our business, and as a result Grace has quickly settled in with the team. We're looking forward to seeing how the programme develops and working closely with the Apprentify team to complete the apprenticeship.
Don't struggle by yourself
Whether it's your first time hiring an apprentice or you've been there before, getting the recruitment process right is essential. But don't struggle by yourself, or settle for agencies charging thousands. By partnering with Apprentify, you'll have specialist support every step of the way – completely free of charge.
To start your search for the perfect apprentice, call 0333 996 0167 or email sallyann.coleman@apprentify.com. For more information about Apprentify's programme