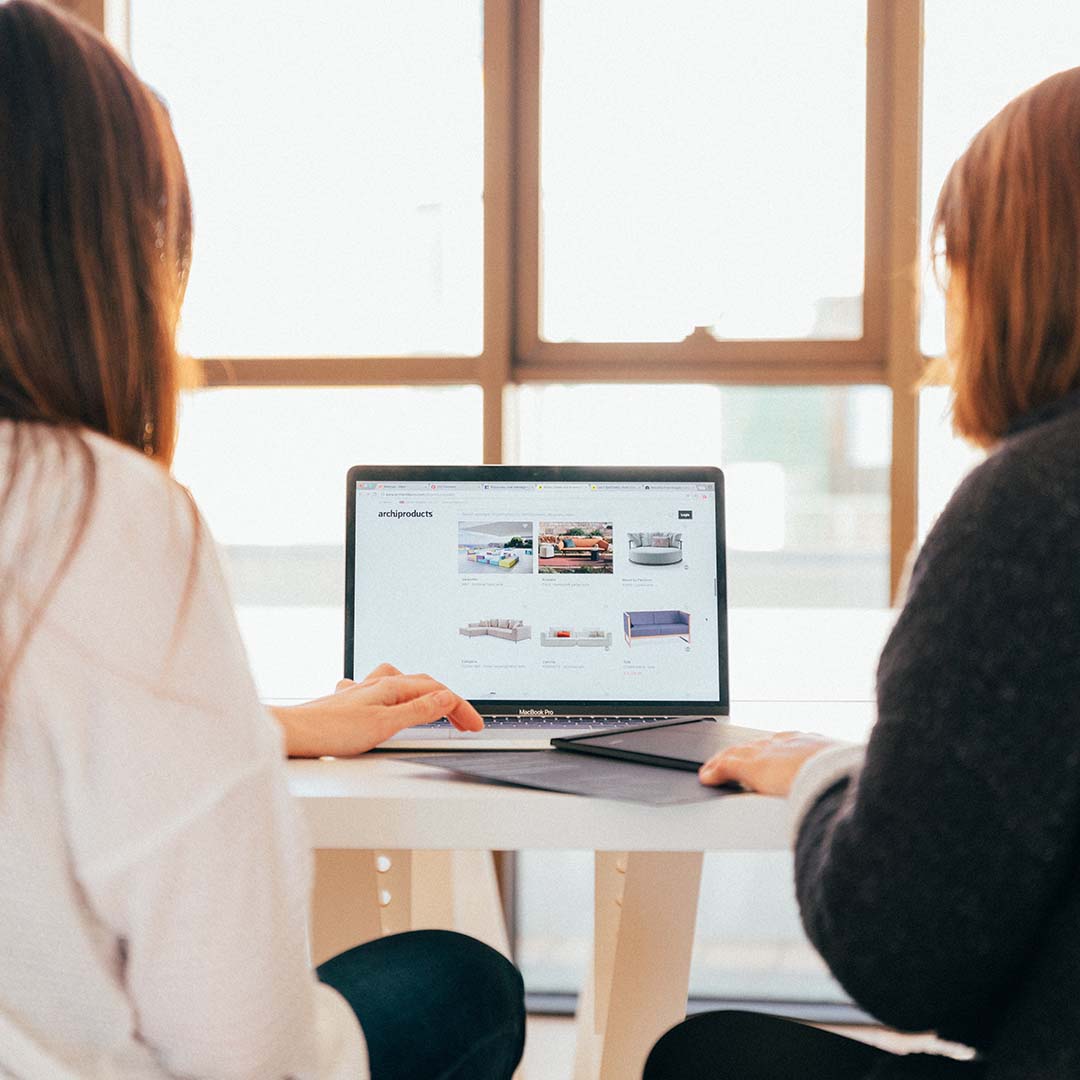 Digital dominates in modern marketing. Many of the traditional, seemingly foolproof promotional techniques have become obsolete, and companies are increasingly finding themselves depending on digital marketers for results.
The rise of social media, search and PPC has signalled the end of marketing departments as advertising think-tanks. Today, they build systems and strategies, create content, construct designs, then perform analytics to continually refine their approach.
Here's how the marketing landscape has changed since the digital age took hold…
Data acquisition and usage
Purchasing data has been common practice for years, with companies buying information which is then used to contact relevant parties in the hopes of making sales.
This is happening a lot less now, as businesses instead elect to harness data they have sourced themselves through innovative marketing. A popular move, for example, is to invite people to part with their personal information in exchange for free downloads or prize draws.
The predominance of social media has made sharing these types of competitions easier than ever – allowing companies to access a wider audience and stimulate increased participation.
Mobile optimisation
The drive to digital has come with a change in behaviours. Smartphone-generated traffic has officially overtaken desktop browsing – proof of the importance of mobile-first marketing.
Producing compelling content with a persuasive call to action isn't enough anymore. Your work needs to be formatted for mobile so that audiences can find you – after all, mobile optimisation affects search engine rankings.
It additionally needs to be digestible on smaller screens. Marketing today involves saying as much as you can in a limited space – with an attention-grabbing message that stops the user from casually scrolling past.
Brand building
There's also more commitment to longevity in business nowadays. Many entrepreneurs want to create personalities and legacies rather than engage in get-rich-quick schemes. And marketing plays a massive role in this brand-building process.
Online is the best place to shape your identity and pitch your company. But you need young, forward-thinking marketers who are in tune with the current generation's wants and needs to ensure you're noticed by your audience.
That's why digital marketing apprenticeships are gaining in popularity. By recruiting fresh, tech-savvy people with an eye for online content, companies can continue to develop their brand in an effective way.
Apprentify help you write a new chapter for your digital marketing
Looking to harness the power of modern marketing? Take a progressive step for your business by recruiting a digital marketing apprentice or upskilling your current team members with Apprentify.
As well as ensuring that you're left with a well-rounded digital marketer, Apprentify give you the opportunity to develop specialist expertise. The Path to Mastery programme leaves you with an expert in the specific area of digital marketing that will most benefit your business.
Want to learn more? For further information call 0333 996 0167 or email sallyann.coleman@apprentify.com.